Welcome to Trinity Lutheran Church – La Crosse
We are fully open for worship participation.  However, masks are still recommended for everyone's protection, so that we may continue to worship in-person.
We are offering at 8:30 am the radio broadcast on WKTY AM 580 on Sundays and 5:30 pm on Saturdays.
All worship is available by live-streaming below.
Sunday school has begun! Christian education meets the first and third Sundays of each month. We are saving a spot for every child. Please note, you do not have to be a member of Trinity to join. Please invite!
The Teen Clothes Closet is fully open on Monday evenings. Please email us or call with any questions.
Mondays Meals is also open for takeout between 5:00pm and 6:00pm. The sit-down meals will begin when safe for large crowds to gather per county recommendations.
Please also note, From The Heart Food Pantry is open and it is requested that any used green bags be brought back for further use.
We thank you and appreciate your continued patience during these challenging times.  Please call the church office if you have any questions, 608-782-6200.

Come As You Are! All Are Welcome!
We believe in family and in sharing God's word.  We encourage you to visit us, join us and help us grow in God's love.
Each day is a new beginning, so you are invited to begin your day with Trinity!
Please join us!  We are always looking to welcome those searching with the love of God as we serve our Community.  If you are searching for a place grow, serve, and worship, please contact Trinity Lutheran Church in North La Crosse at: 608-782-6200 or email us. Our Congregational Life team will be in touch.
For emergencies after hours- please call Pastor Phil's cell: 608-782-6209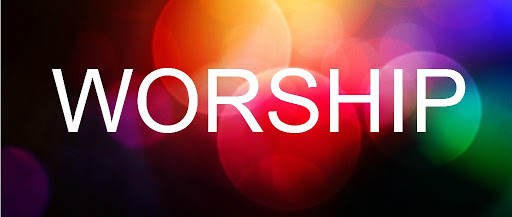 Live Stream and Join Trinity's Online Community!
Help Trinity's ministries by doing what you normally do- shop on Amazon. For any purchase you make, Amazon will donate .5% to Trinity to assist in our ministry.
Christian education is open for a new Bible Study and Sunday school season. Are you interested? Well, you are invited to join a group or start a new one. All you need is a Bible because a seat is saved for you (and your family)! Please email or call the church here to register and for more information.
Click below to sign up.
Weekly Update
Click Below For the Most Recent Weekly Updates