Trinity Lutheran Church
God's Work. Our Hands.
La Crosse, Wisconsin
Worship on Saturdays at 5:30pm and Sundays at 8:30am on radio, and 10:00am in person for our special Oktoberfest Ecumenical Worship.
Plan a visit

Come As You Are! All Are Welcome!
We believe in family and in sharing God's word.  We encourage you to visit us, join us and help us grow in God's love.
Each day is a new beginning, so you are invited to begin your day with Trinity!
Please join us!  We are always looking to welcome those searching with the love of God as we serve our Community.  If you are searching for a place grow, serve, and worship, please contact Trinity Lutheran Church in North La Crosse at: 608-782-6200 or email us. Our Congregational Life team will be in touch.
For emergencies after hours- please call Pastor Phil's cell: 608-782-6209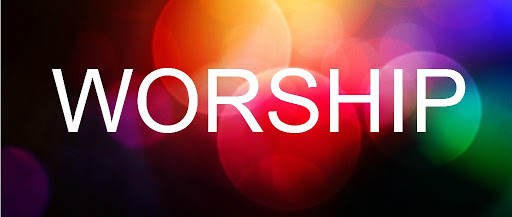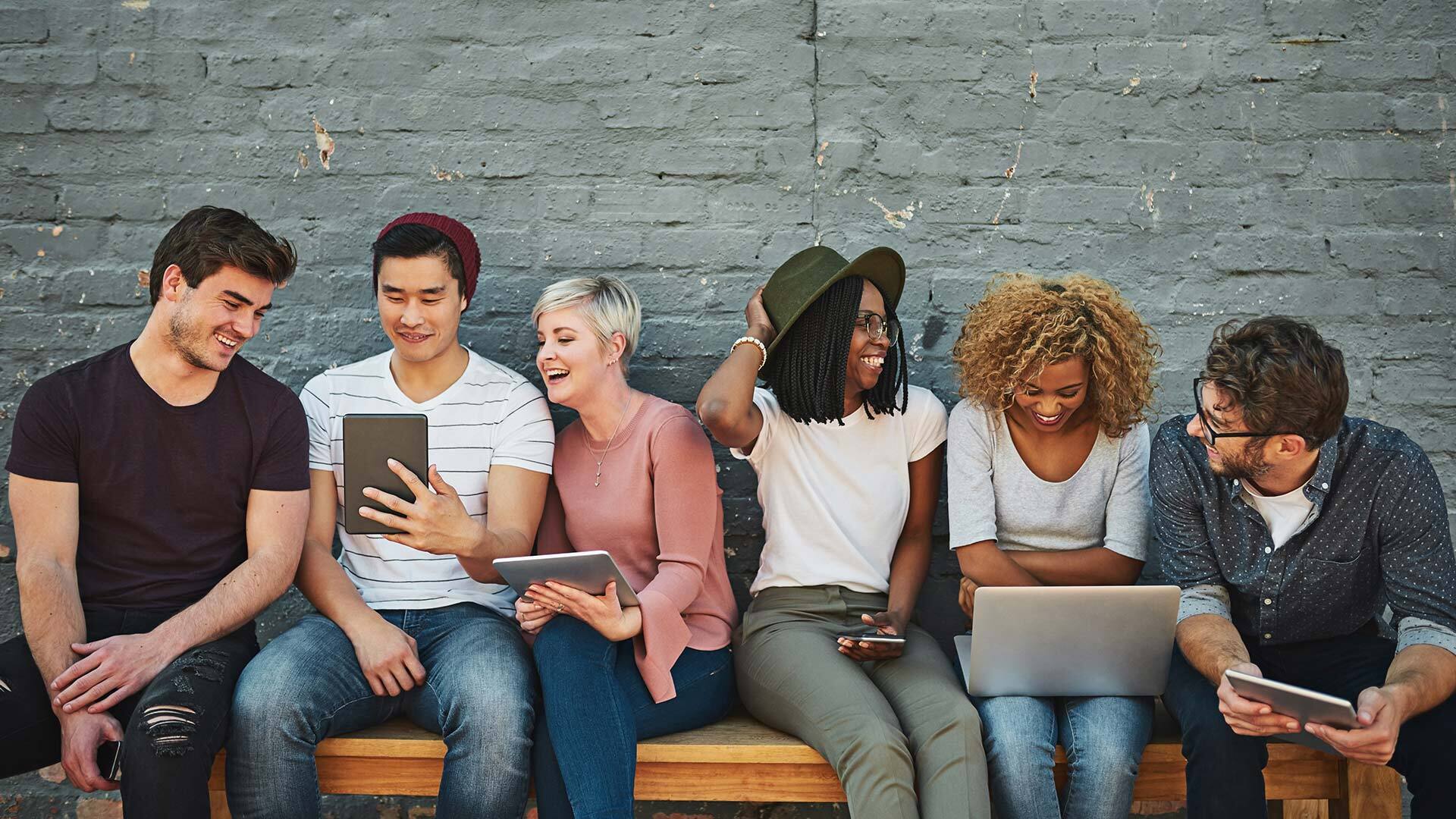 Live Stream and Join Trinity's Online Community!
Christian education is open for a new Bible Study and Sunday school season. Are you interested? Well, you are invited to join a group or start a new one. All you need is a Bible because a seat is saved for you (and your family)! Please email or call the church here to register and for more information.
Click below to sign up.
Weekly Update
Click Below For the Most Recent Weekly Updates